Gaming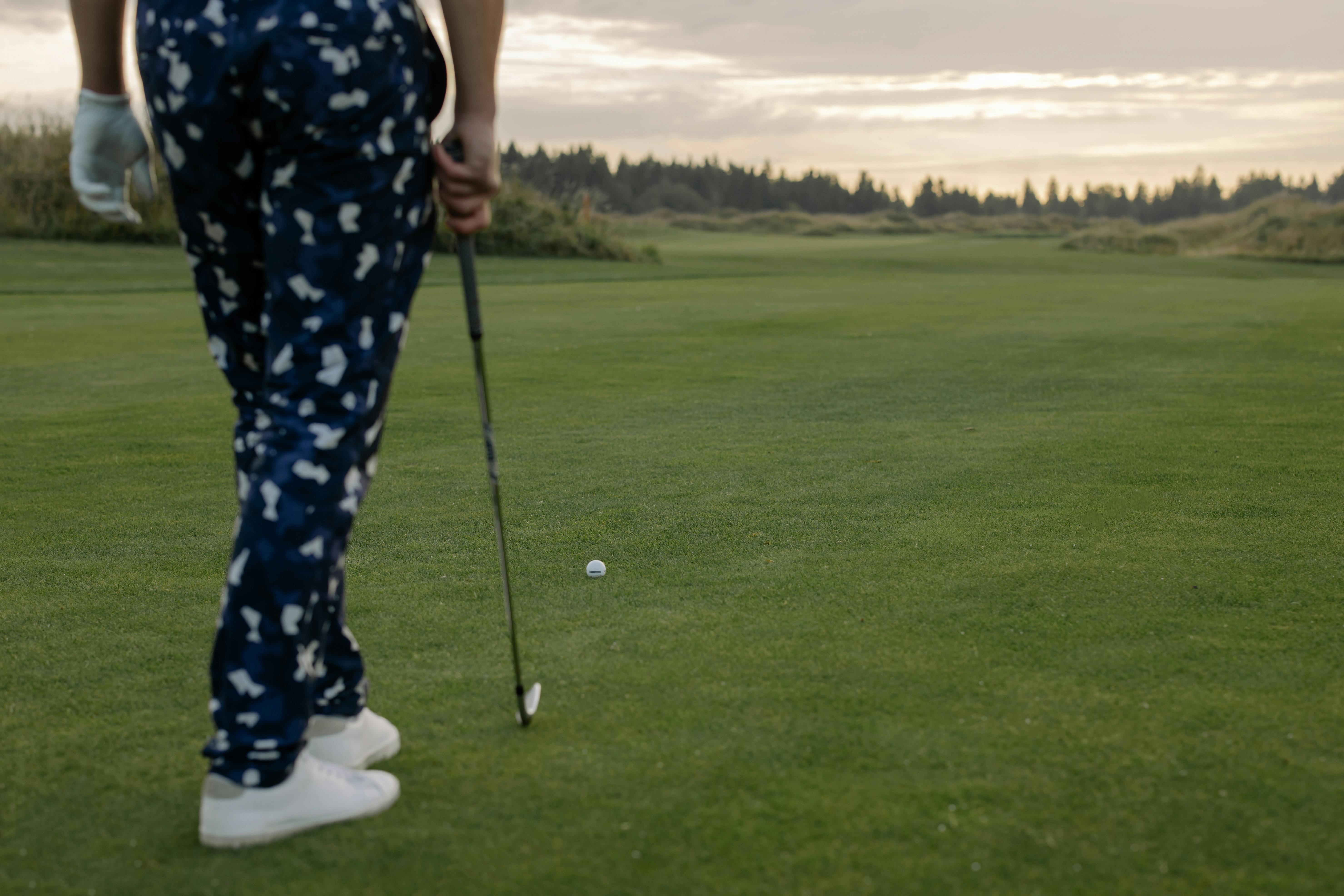 Online Shopping For Housewarming And Weddings In Lebanon And The Middle East Where Are You Today?
Why is Lebanese e-commerce so idle?
The retail sector has evolved dramatically over the last decade. Shoppers are no longer limited by the physical presence of inventory, nor are they forced to venture into their overheated cars, getting stuck in hours of traffic, only to find that the crowded mall has run out of their favorite item.
E-commerce has allowed users to buy anything they want with the click of a few buttons and a couple of days of delivery time. Lebanon, with its growing internet and credit card penetration, as well as its modern, tech-savvy shoppers, should be an early adopter of e-commerce in the region. However, Lebanon still relies heavily on physical shopping, while online shopping is only thought of for the second time (third, fourth or fifth). So why has e-commerce in Lebanon and the Middle East lagged behind the rest of the world? Below are the top three reasons Lebanese e-commerce has struggled to catch up:
1- Lack of viable payment portals:
The country has two relatively outdated payment portals that don't integrate with websites. As such, customers are directed to external links and required to re-enter their credit card details for each purchase. This is highly impractical and reduces the ease of second purchases.
In addition to the outdated nature of payment portals, they control a monopoly on the market and charge exorbitant fees: $ 350- $ 500 startup fee, 3.5-4.0% transaction fees, as well as $ 35- $ 50 / month maintenance costs".
Furthermore, the lack of Paypal and other online payment portals in Lebanon creates an immense challenge for e-commerce companies.
"Ease of payment" is ranked as one of the highest conversion factors for e-commerce businesses. Lebanon offers lousy options and therefore online businesses struggle to provide dynamic options like one-click shopping and Paypal.
2- Lack of practical online purchases:
Most of the e-commerce startups in the Middle East have been created to cater to the "hip" and "trendy" crowd. They offer flash sales of high-priced designer items, indexing of exclusive local boutique designers, or specialty gift items that cater to niche consumers. In addition, the "old guard" of e-commerce in Lebanon provides the typical online gift selections: flowers, chocolates, teddy bears and other "one-of-a-kind" emotional gifts.
With the exception of very few sites, most Lebanese websites have a very basic design with little attention to practicality and detail. Pop-up menus in impractical ways, data entry is challenging, and most products are not searchable.
Some examples of these "old guard" websites are:
Exotic flowers: This site charges high shipping costs, surcharges for its bouquets, and tends to deliver smaller and cheaper bouquets than it promises online (this has happened to me multiple times!). Also, they only deliver flowers! It is one of the highest ranking e-commerce sites in Lebanon with 1.3 million globally (www.alexa.com). They also take credit for adopting the online delivery system early, though they haven't felt the need for improvement due to the lack of a sizable competitor.
Buy Lebanese: The colors, fonts, sizes, photos and charts are not easy to use. However, they rank pretty high on Alexa.com – 2.5 million globally. This group takes credit for being an early adopter of e-commerce in Lebanon! Hat to your foresight!
961 gifts: I'm not sure of the website name, the layout looks basic, but the menu items are clear. Its product strategy is primarily based on unbranded flowers, perfumes, cosmetics and accessories – global ranking of 4.2 million
Some examples of the newer "specialty consumer" sites are:
Lebelik, Eezmeez, Marka VIP
Some of the newer websites have focused on great design and have achieved relative success in the modern and young markets. However, apart from Marka VIP, which is based in Dubai, none have actually managed to achieve a large enough market.
3- The purchasing power is in the expat community
Businesses that focus on local purchasing power online will struggle in the short term. Hopefully this will change as Lebanon progresses (If only). However, until then, the purchasing power of Lebanese e-commerce sites will come from the Lebanese expat community looking to provide gifts to their families and loved ones in Lebanon. This creates quite a challenging market for eCommerce businesses. How do you address your diaspora? Who is your target consumer? Is the market saturated with one-of-a-kind gifts, like chocolates, flowers, and specialty designer items?
How to fill the void
As such, we identified the need to establish a practical, well-priced website that provides customers with quality and practical options for gifts or personal use. The reasons why I believe this model will overcome the challenges of the sector are:
a- The technology of the payment portal will inevitably improve, along with the market's confidence in online payment.
b- The market is saturated with unique gift items that normally fall between flowers, chocolates and traditional gift items. Therefore, the competition is minimal
c- The market has seen high-quality designer pop-up stores online, but these only cater to a niche market segmentation. Highlighting the fact that online shopping adoption is on the rise
d- There is no website that provides useful and practical household gifts with high-quality branded items.
In summary, There is a gap in high-quality, well-priced branded items online in the Middle East and Lebanon. There is a gap in websites that provide quality home goods like Riedel, Nambe, Pip Studio, Bodum, Greenpan, Images D'Orient, Voluspa, as well as many other global brands. Instead of shipping high-priced niche products, chocolates, or flowers, the consumer would not want to have an online option to:
a- Housewarming gifts to Lebanon
b- Wedding records in Lebanon
c- Wedding gifts to Lebanon
d- Lebanese gifts that do not include cheap Chinese goods, high-priced niche items, or flowers and chocolates!
Thanks!