Shopping Product Reviews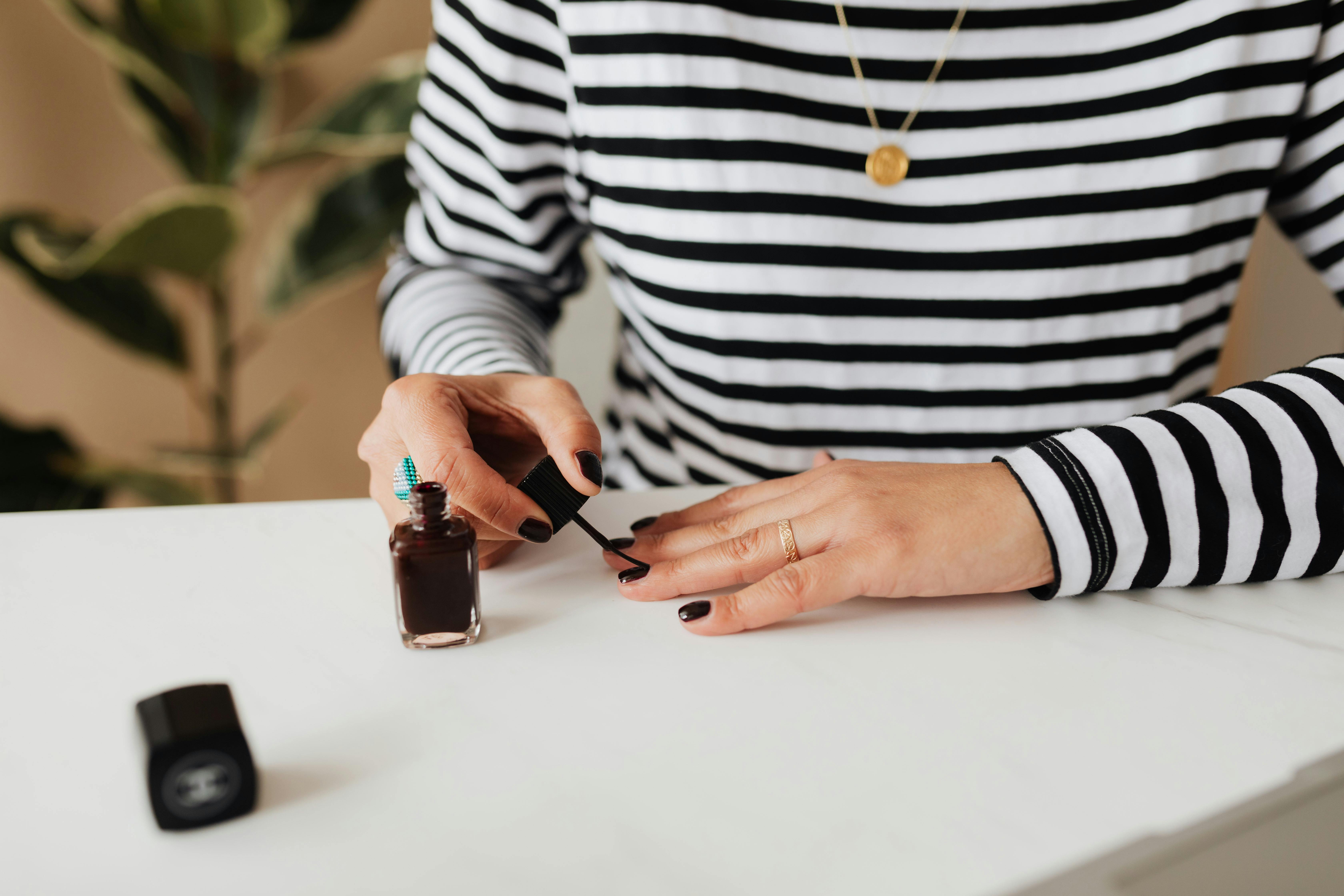 Galaxy Tab: Top 5 Essential Apps for Your Galaxy Tab
Tablets now have Samsung's Galaxy Tab. There is a lot of information in the tab, but as always it is not enough. Most people like to know what to expect regarding the applications (apps) that come with the device or that are available for download. Fortunately, the device has several apps available and more to come.
The Galaxy Tab features a 7-inch TFT-LCD touchscreen, Wi-Fi capability, a 1.0 GHz ARM Cortex-A8 (Hummingbird) processor, and the Swype input system. It is equipped with front and rear cameras for video calls. It comes with some great apps that are really impressive. Understandably, not everyone uses their device the same way and these may not be on your list, but they are some amazing apps that deserve consideration. This article will discuss the top five apps for the tab.
1. Angry Birds: This is a popular game that is available as a free download on the Android market. Take advantage of the tab's full screen and present challenging physics-based gameplay that requires logic, skill, and strength to crush the enemy. It is the survival of the Angry Birds as each one uses their special power to take revenge on the greedy pigs who stole their eggs.
2. Skype: Free Skype to Skype calls over 3G or WiFi. Call landlines or mobiles at great Skype rates. You can send instant messages to one or more friends at the same time. You will need a data plan or a WiFi connection (for calls in the US, WiFi only). Please note that depending on the data plan provider, some devices may not be supported. You will need to set up a Skype Internet number and download the Skype application. In addition, you will have to pay an account in addition to the data plan that provides 3G access.
3. YouTube: The 1024 by 600 screen on the Samsung Galaxy Tab means that you must watch YouTube videos in HQ (high quality) and not HD (high definition) mode for the videos to be viewed. However, some owners warn that there is a problem with videos where even the HQ mode of the YouTube app does not provide a high enough quality to avoid blurring in the video during playback. The recommendation is to use the YouTube video in the browser and set it to 720p if it is available for the video. There is also the possibility to download and store YouTube videos in the tab for later viewing.
4. SparkChess: is a free chess game that works in landscape format. It has excellent graphics, two levels of difficulty and is optimized for fast and informal games. You can save, load, resume, and undo, which makes it ideal for chess beginners. SparkChess is designed for HD devices (7-10 ", 1024×600) like Galaxy Tab and requires Adobe AIR Framework.
5. NY Times and WSJ (Wall Street Journal): Two of the top US media posts have been formatted for the tab, allowing your readers to read your favorite posts on the go. Both newspapers make full use of the 7-inch screen to present articles on a beautiful, magazine-like color screen, which is very different from how it appears on smaller phone screens.
Honorable mention
Kindle for Android: lets you read over 750,000 Kindle books on your Samsung Galaxy Tab, including thousands of free e-books. You can add, edit or delete notes and highlight them, search within the book for words or phrases, and more. You can also choose to lock the screen orientation horizontally or vertically and look up words on Wikipedia and Dictionary.com. The app will automatically sync your last page read between devices with Amazon Whispersync. Adjust the text size, color mode, or brightness. If you are not a US customer, book availability may vary.
HD asphalt: is an amazing 3D accelerometer (motion sensor) driving game that uses the 1024 by 600 full screen on the Galaxy Tab. This is a fast paced first person racing car game with amazing graphics and it is being touted as one of the best in its league. Players describe the game as fun, challenging, and addictive. You have the option of multiplayer online participation and the game data is stored on the SD card and not on the internal memory.
Exchange for TouchDown: is a popular Microsoft Exchange with active sync push technology (mobile data sync technology) and is capable of automatically detecting the largest screen size for use with the Galaxy Tab. This application supports corporate Exchange contacts, calendars, tasks, and notes in addition to email.