Tours Travel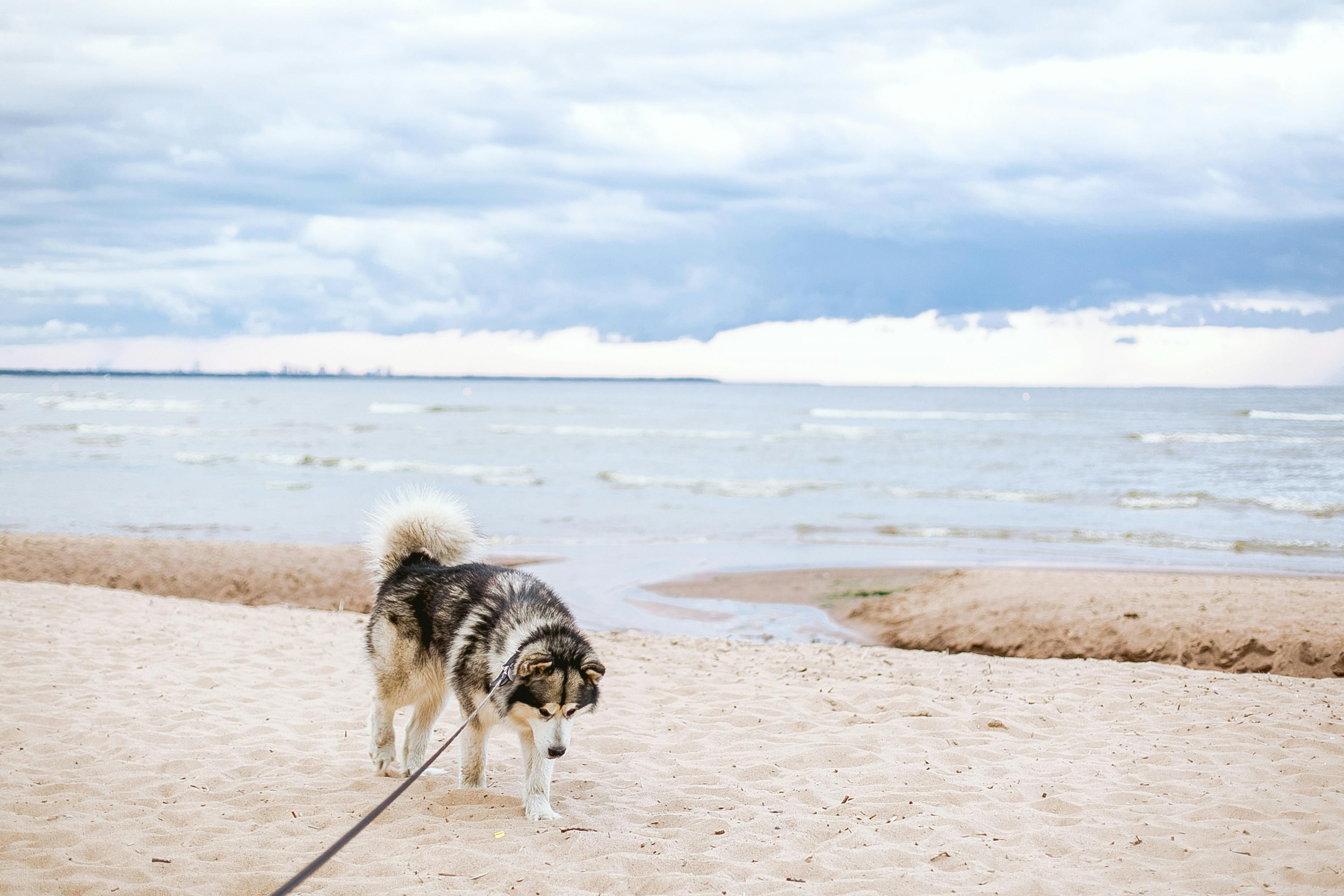 Waldorf Astoria New York – Luxury Hotel with History
Synonymous with wealth, glamour, power and opulence, the name "Waldorf" has figured in Manhattan stories for generations. In movies it has meant everything from broken hearts to fortunes. For Americans of all stripes, it has meant spending New Year's Eve in front of the television watching Guy Lombardo and his Royal Canadians play "Auld Lang Syne" from the hotel's Starlight Roof.
One of the most expensive overnight stays in the country, the aptly named luxury hotel Waldorf Astoria New York is a superior stay for humble history buffs. Its history dates back to 1893 when the wealthy William Waldorf Astor opened his Waldorf Hotel on Fifth Avenue, attracting a wealthy clientele. William's cousin, John Jacob Astor IV, opened a similar hotel next door in 1897, attracting his friends and well-to-do associates. The two Astors linked their buildings with a corridor and the complex became known as the "Waldorf Astoria".
In 1929, these successful luxury hotel owners sold their high-priced real estate in Manhattan to make way for the Empire State Building. Proceeds from the deal went toward the construction of today's Waldorf Astoria New York. When it opened on October 1, 1931, with congratulatory words from President Herbert Hoover broadcast over the radio, the 2,200-room New York luxury hotel was the largest in the world, filling the block from 49th to 50th Street. and extending 42 stories above the pavement. .
Since opening as the world's first skyscraper hotel in 1931, the Waldorf Astoria New York has played host to movie stars, royalty, business tycoons and every US president since Herbert Hoover, permanent resident of the exclusive Waldorf Towers luxury hotel in New York. In the words of one guidebook author, "There's a certain electric thrill about being here, even among well-heeled guests."
Commonly called the "Waldorf," this New York luxury hotel made its way into the social history of the 1930s, '40s and '50s. Its staff claim it was the first hotel to introduce room service, to abolish the separate entrance for ladies and in encouraging repeat guests to make their suites a permanent home; the top 12 floors, called the Waldorf Towers, are made up entirely of residential suites. Some of the Towers' residents have included President Herbert Hoover and five-star generals Dwight Eisenhower, Douglas MacArthur, and Omar Bradley.
The initial restoration of the Art Deco treasures of this New York luxury hotel in the 1980s revealed a lost cache of exquisite works of art that had been hidden away for decades, victims of the "modernization" craze that swept across the country in the 1950s and 1960s. Beneath a rug in the Park Avenue lobby, for example, was the magnificent 148,000-piece "Wheel of Life" mosaic by French artist Louis Rigal, whose 13 allegorical oil-painting murals on the Adjacent walls were hidden under heavy curtains. A false ceiling covered in ornate moldings and gold leaf decorations. Art Deco medallions, grilles and other decorations are found in all public areas of the hotel.
With a pair of 42-story towers rising from an 18-story base, the Waldorf Astoria New York occupies a prominent position on stately Park Avenue. The entrance to Waldorf Towers is around the corner on East 50th Street, and there is another main portal on Lexington Avenue. Just steps away are downtown landmarks like Grand Central Terminal, Rockefeller Center, and St. Patrick's Cathedral, along with the elegant shops of Fifth and Madison Avenues.
The Waldorf's lobby offers comfortable seating arrangements, accented with marble, dark wood, potted palms, and dim lamps, conveying nuances of formal living rooms from a bygone era. The dress code here stipulates that "no t-shirts, tank tops, faded jeans, shorts, and casual hats" in the lobbies and lounges.
Dominating the reception area of ​​the main lobby of the Waldorf Astoria New York is a carved bronze clock from the 1893 Chicago World's Fair, which has become a symbol of this luxury hotel and a popular meeting place. Set on an octagonal marble and mahogany base and topped with a gleaming bronze Statue of Liberty, the two-tonne, nine-foot-tall clock was made by Goldsmith of London. Carved faces on the sides include Queen Victoria, Benjamin Franklin, and Presidents George Washington, Andrew Jackson, and Ulysses S. Grant.
For people from all walks of life, staying or dining at the Waldorf Astoria New York is the ultimate Manhattan experience, a magic carpet ride fit for a king or queen. With style and finesse, this imposing Park Avenue palace treats each guest like royalty.