Sports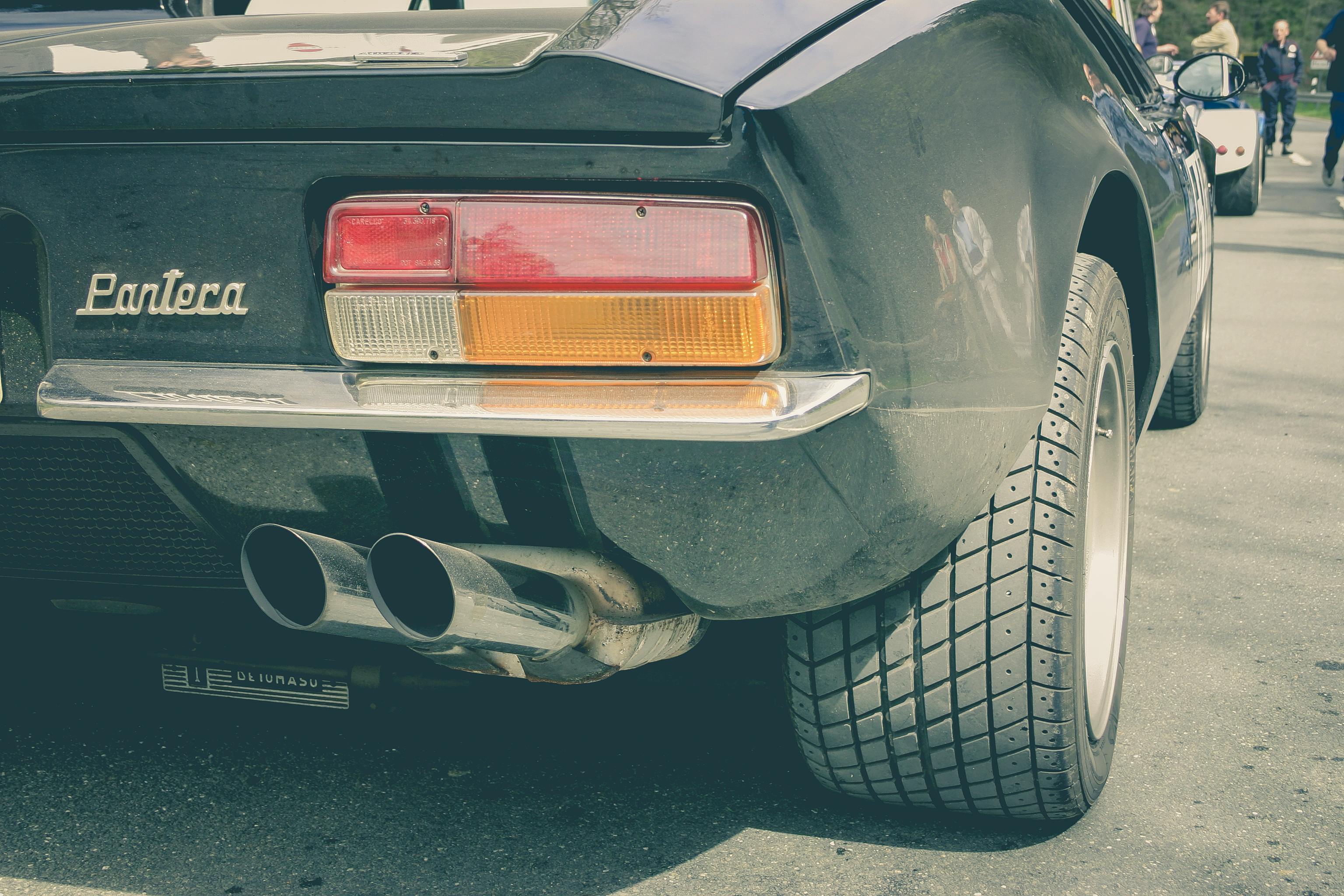 The Jets may want to take a page from the 49ers regarding their quarterback situation
Jets fans are in an uproar over Mark Sanchez's poor play. It's time to trade (nothing like trading a top first-round pick for a mid- or final-round pick!) or release him (there are 8.25 million (Sanchez's salary in 2013) reasons why that doesn't make sense) . New York's beleaguered quarterback deserves a good deal of criticism, but the Jets' entire offense is really bad. It's clear the former USC quarterback isn't good enough to turn a mediocre running game and a shaky group of receiving targets into a productive offense. Sanchez is as popular as Alex Smith after the 2010 season before Jim Harbaugh became head coach.
Many Niners fans were surprised when Harbaugh announced that Alex Smith would be his quarterback in 2011. Smith had compiled a career quarterback rating of 67.3 after six seasons in the NFL. Sanchez has a career quarterback rating of 71.1 and the Jets have won four road playoff games with him at center. Smith was mentally strong enough to fight off the criticism and became a solid quarterback under Harbaugh. Smith was the number one overall pick in the 2005 NFL Draft. Fans howled about how the 49ers could have beaten him to Aaron Rodgers.
Mark Sanchez will have to show the same mental toughness that Alex Smith had. Mark Sánchez's confidence is clearly affected. However, there is no Andrew Luck or RG3 available in the 2013 NFL Draft. Michael Vick may be available, but he isn't durable and has his own issues with turnovers. Alex Smith may also be available, but his improvement was mainly due to training from Jim Harbaugh and a better supporting cast.
The quickest way for the Jets to get back to the playoffs is for them to surround Sanchez with a much-improved offensive cast and rebuild his confidence. The Jets should know that Shonn Greene is not a leading running back in the NFL. Hopefully, Stephen Hill wasn't a second-round mistake and will become a playmaker at wide receiver. New York will have plenty of opportunities in the upcoming draft to find help at running back, wide receiver and offensive line. Tim Tebow won't be back, and Rex Ryan has to seriously question whether Tony Sparano is the right offensive coordinator. The Jets would do well to remember what happened to Alex Smith in San Francisco before they so quickly ruled out Mark Sanchez.