Health Fitness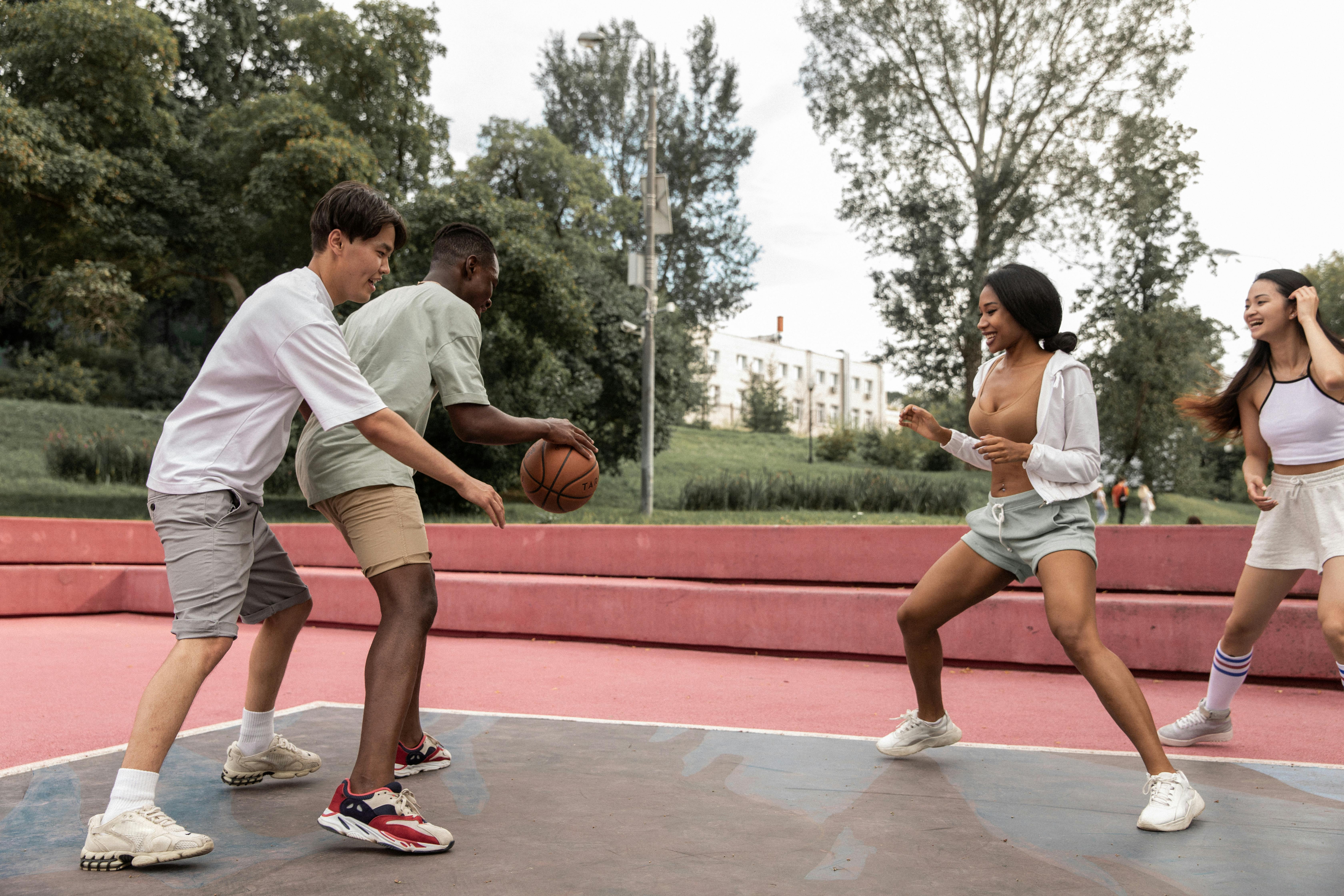 Smooth Momentum UB5 Upright Exercise Bike Review
The Smooth Momentum UB5 Upright Exercise Bike is designed to meet the demands of gym users, but will provide years of solid performance in your home. The Smooth Momentum UB5's self-generated drive system requires no power cord, but can produce a whopping 900 watts of resistance. No helmet required if you already enjoy cycling outdoors, cruise to your heart's content in the comfort of your home! You will never have to deal with traffic or bad weather, and the seat is much more comfortable. Get up from the seat as if you were going to run or climb a hill; The Smooth Momentum UB5 offers you all the fitness benefits of an outdoor bike. The display on the Smooth Momentum UB5 does not turn off when you slow down, unlike other exercise bikes, so you won't risk losing your program.
Monitoring your effort couldn't be easier with the patented tri-color LED heart rate zone indicator. This unique feature is integrated with three heart rate monitoring programs with a Polar wireless chest strap. This heart monitor is specialized for interval training, fat burning, and resistance programs. By training in your target heart rate zone, you will get the maximum fitness benefits from each training session. Commercial components meet the cutting edge functionality in the Smooth Momentum series – the result is an exceptional cycling experience.
With a self-generated drive system, Smooth Momentum UB5 bikes use an electromagnetic resistance system to generate high torque at low RPM. The battery recharges as you pedal, allowing constant display illumination. The Smooth Momentum UB5 offers 20 levels of resistance (tension) for you to choose from. The handgrip pulse monitor is ergonomically positioned so you can easily monitor your heart rate when not wearing the chest strap.
Another additional addition to the Smooth Momentum UB5 are the multiple programming options such as: Manual, Target (time, distance, calories), Random, Interval, Cross Country, Watt control, MET control, Racing, Heart rate control – Interval , Heart rate control: fat burning, heart rate control, endurance, user-designed personal training.
All of these great features wouldn't be nice without the ergonomic adjustable seat and vented covers. Say goodbye to a sore butt! Meticulously designed to fit the human body, the Smooth Momentum UB5's generously padded seat offers 8 levels of height adjustment. Vital operating components are kept cool as air circulates through the engine covers. Hot air is siphoned off to maintain optimum temperature within the transmission system.
Taking up less floor space than many other cardio machines, the Smooth Momentum UB5 has a compact size of 45 "long by 27" wide, a crank arm length of 6.5 "and the dimensions of the unit are 45" in. L x 27 "W x 63" H. Although the frame is smaller, this commercial grade 3-piece crank is made from die-cast alloy for maximum durability. This machine weighs 140 pounds, but can hold a 350-pound person.
Smooth is known for the exceptional warranty on all of its machines. The Smooth Momentum UB5 offers an industry leading warranty, which includes: lifetime on the frame; 3 years in all parts; 1 Year of Home Service – A testament to Smooth's commitment to quality.
If you are looking for the feel of a true bike workout, then a Smooth Momentum UB5 Upright Exercise Bike is for you. You can't go wrong with this one.