Gaming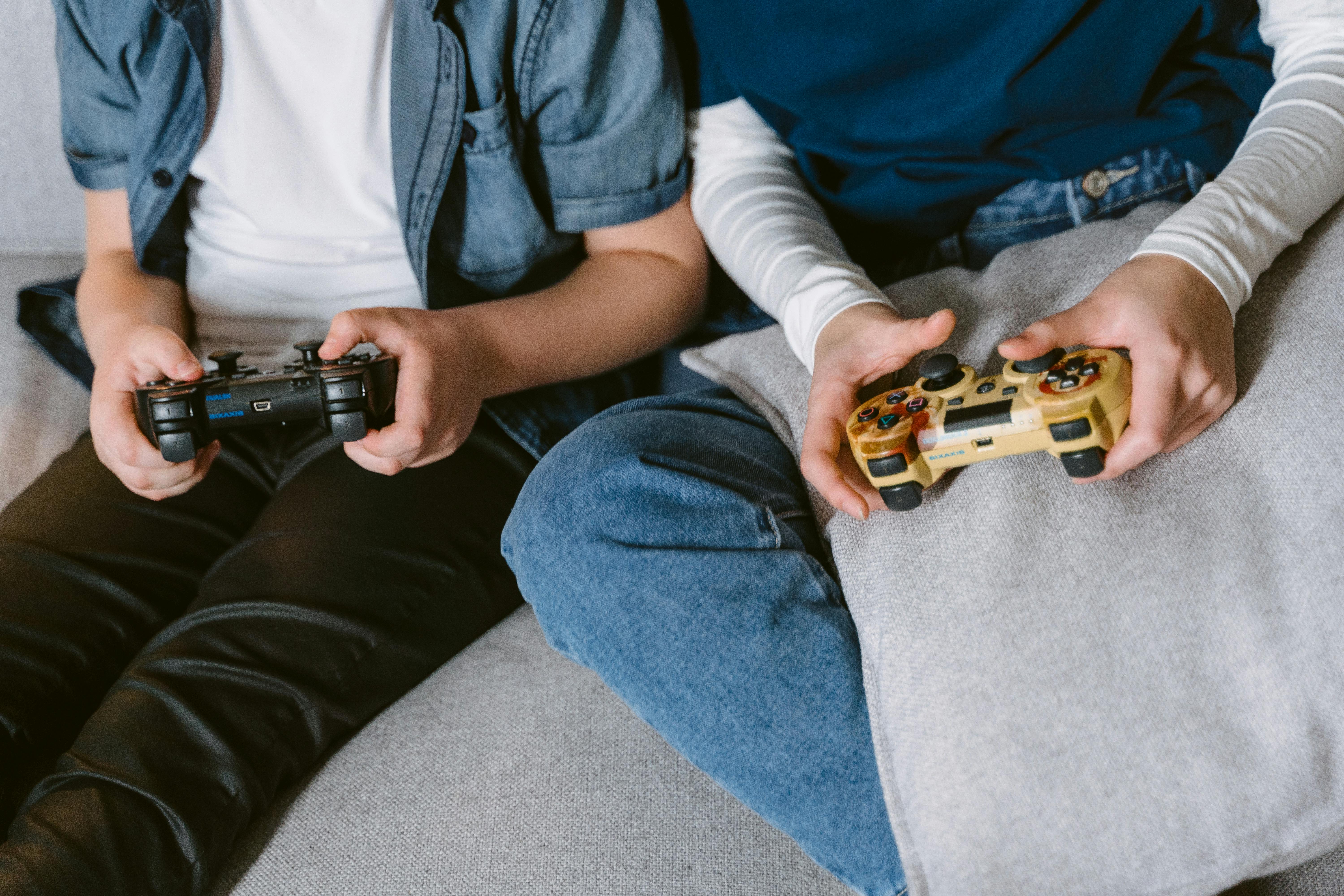 Razor Cell Phones With Games
Mobile gaming, or gaming on mobile phones, is becoming an increasingly popular pastime as technology, gaming, and video game development get bigger. Global events like the World Cyber ​​​​Games (WCG), which take place every year, have mobile gaming competitions where the winners take home big cash prizes and achieve sportsman status in some parts of the world. like Korea.
The Motorola Razor V3 and its newer cousin, the Razor 2 V8 ("Razor" is also spelled "RAZR" for these phones) come with plenty of entertainment options in both the music and gaming departments. Games on Razor mobile phones can provide hours of entertainment and best of all, the games are not too expensive and are often free on many websites. With WAP on the Razor V3 and an Opera HTML browser on the new Razor 2, downloading mobile games is quick and easy; furthermore, both models support 3D gaming.
What the Razor V3 offers:
The Razor V3 range includes pre-installed Java programs, some of which are nifty pieces of entertainment and some of which are mobile video games. One of the nifty features is PhoneBook3D, a Java application that allows the user to put up to nine phone numbers and photo IDs into cubes. Each contact's phone number (home, work, mobile, etc.) occupies one face of the cube. Users can rotate the cube using the phone's navigation keys, which can be a lot of fun.
Pre-installed mobile games on Razor V3 are Skipping Stones, Golf, and Billiards. Skipping Stones is very similar to Solitaire.
The video games available on the Internet for Razor V3 are extensive, from simple games like Sudoku to sports games like Summer Games, to many 3D video games. The V3 supports Java 2 Platform Micro Edition (J2ME), which opens up a large number of games available. Most mobile games are free, but they come with embedded advertising (that's how they can be free).
the razor 2
Razor 2 mobile phones come with fewer mobile games pre-installed but more options to download (plus, since the hardware and technology are newer, the options available are much more high-tech).
In technical terms, Razor 2 supports the following API libraries with Java: 118, 75 (PIM), 75 (File Connection), 135, 139, 172, 184, 185, 205 (WMA 2.0), and Flex API Get URL.
The pre-installed video games that come with Razor 2 phones are Soccer and Sudoku, but there is an extensive list of commercial and higher budget options available online that can be easily downloaded to the phone, such as "CSI: The Mobile Game", "Death Race", The Mummy: Tomb of the Dragon Emperor". These utilize the full 3D capabilities of the phone and also provide many hours of entertainment. Chuck Norris even makes an appearance in Razor 2 with "Chuck Norris: Bring on the Bread".
Gaming analysts expect this industry to grow and eventually become a major player in the gaming market, as well as pop culture in general. Technology is only advancing and there is every reason to believe that Razor cell phones with more commercial video games would become the norm as Motorola continues to create phones with the appropriate capabilities.