Tours Travel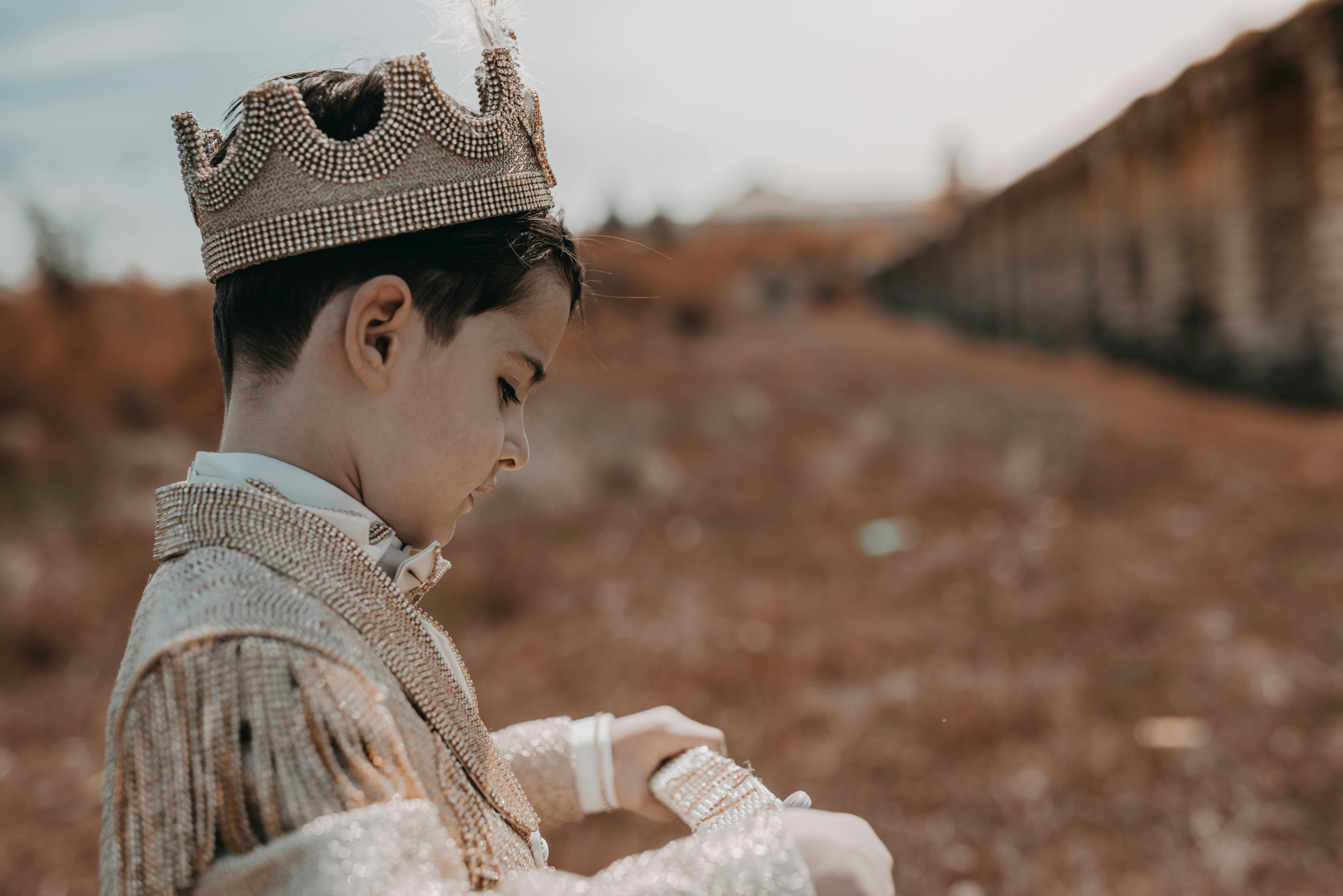 Adventure and beauty await in Sedgefield and Still Bay
The beauty of the Garden Route region is truly indescribable. Many visitors find Sedgefield to be a true outdoor lover's paradise. This charming coastal town offers a lot of tranquility and serenity for those looking to relax, as well as numerous spaces to enjoy outdoor activities. The beautiful Garden Route lakes surround Sedgefield along with dunes covered in aromatic Fynbos. Along with the proximity of the Wilderness National Park and the sand dunes of the Goukamma Nature Reserve, Sedgefield has become one of the most vibrant homes for wildlife and birds in the area. As a result, Sedgefield has become a popular hangout spot.
The variety of water sports in Sedgefield is virtually limitless. Choose from windsurfing, windsurfing, sailing, yachting, diving, surfing, sunbathing, skiing, and much more. If you like fishing, Sedgefield is sure to be a welcome pleasure; offering anglers the opportunity to enjoy deep-sea fishing, as well as surf, estuary or rock fishing. In fact, some of the best black bass fisheries can be found in Sedgefield.
Of course, if golf is your game, there are plenty of opportunities to enjoy it too with a 9-hole course at Sedgefield and some of the most revered courses in the entire country located just forty minutes away.
Enjoy a ride aboard a coastal steam train or drive to Cloud 9 Ridge where you can enjoy panoramic views of the Indian Ocean, lakes and mountains. As if these natural assets weren't enough to tempt visitors, they are complemented by a wide range of pubs, restaurants, specialty shops, and craft shops. Be sure to stop by the Sedgefield Tourist Office in the center of town for information on all the activities and attractions in the local area. If you are planning a visit to the Garden Route, Sedgfield is the perfect place to choose as a base.
For even more unspoiled natural beauty and tranquility, be sure to visit Still Bay. The name of this idyllic place says it all. If you are looking for modern conveniences as well as unmatched natural beauty, Still Bay has it all. In the business sector of the city you will find everything you could need, including shops and restaurants. In addition, there are a number of different sports facilities and opportunities. If you are interested in angling, hiking or golf; You will find something to suit your tastes at Still Bay. If you are interested in water sports, Still Bay is a true paradise with its safe shoreline, wealth of natural springs, and a navigable river quite a distance away. For history buffs, there's the Little White House, which offers information about the local area, as well as artifacts and exhibits in the on-site museum.
For an experience you won't soon forget, travel the short distance to Jongensfontein, one of the fastest growing resorts in the area. Between June and November, visitors will find an ideal whale watching in the area. At Pilinggat, visitors can take the opportunity to meet gentle and charming eels.